As you might know, there are many accounting software in the market of which are targeted for and used by someone who possessed accounting qualification with complicated settings and commands.
Easybook is a bookkeeping tool compiled by our affiliate company, Fintax Corporate Consultants Limited, this tool is solely designed and targeted for the entities who have no personnel possessed accounting qualification. It is easy to understand and use by anyone who have little bookkeeping knowledge, just after few hours training, any employee can manage it easily and record the daily accounting records promptly.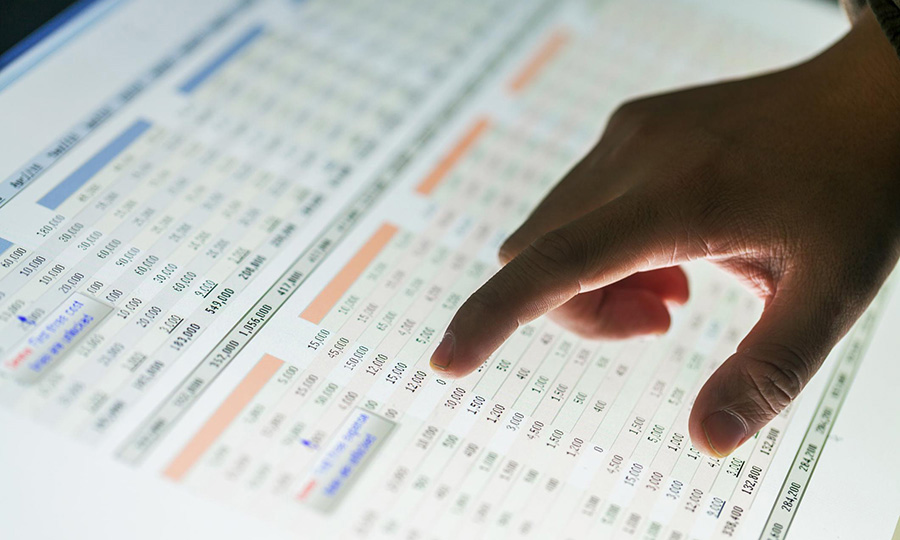 Easybook can automatically generate the reports such as:
Trial Balance;
Income Statement (Profit and Loss Account);
Balance Sheet (Statement of Financial Position); and
General Ledger.
If your company has neither employee possessed accounting qualification nor accounting staff but need one to record the daily accounting records, Easybook is the best tool to keep the accounting records in order to meet the keeping accounting records as stipulated in the Companies Ordinance and Inland Revenue Ordinance.