As you might know, international efforts in combating money laundering, terrorist financing, and tax evasion have stepped up significantly over the years, coupled with various sanctions regimes, banks have to enhance their anti-money laundering and counter-terrorist financing (AML/CFT) controls procedures, including a more stringent customer due diligence process for new and existing customers. Hong Kong, being one of the important financial centers in the world and with support from China, is a favorable place for making investment and setting up bank accounts for international investors.
For bank account opening applications, other than providing the statutory documents, the bank will also need to arrange an on-site face-to-face interview with the directors to get an initial understanding of the corporate operation and to assess risks over the business. Over a decade, we have established direct and good relationships with various banks and provide professional corporate bank account opening service to our clients in Hong Kong. We shall fully review each account opening case, provide professional recommendations to our network banks, give the required certification documents and accompany directors to the bank for bank account opening interviews.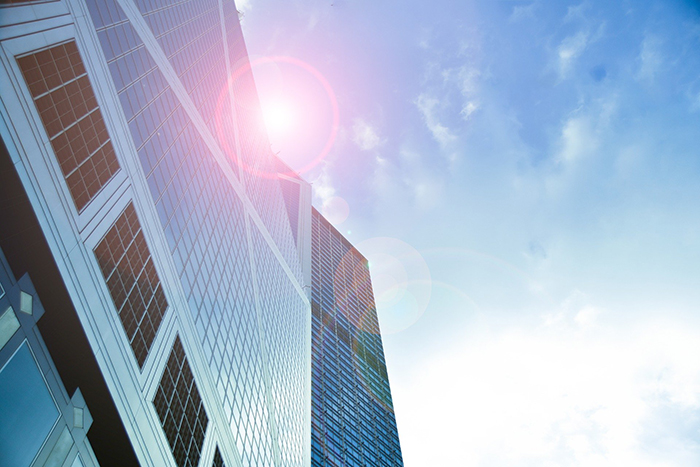 Our professional bank account opening service
Base on the background of the company and director, business nature of the company, documents available, to select suitable network bank for bank account opening, give initial recommendations to the company on bank account matters;
Review bank account opening documents and discuss with clients;
Provide bank required certification documents, board minutes/ resolution, etc;
Schedule bank account opening meeting for the company with the target banks;
Follow up bank account opening process after meeting.
Basic required documents but not limited to
Company registration particulars, such as Company Registration Certificate, Business Registration Certificate, Articles of Association, Incorporation Form or Annual Return, etc.
Company structure;
Valid identification and proof of address for shareholders, directors, ultimate beneficial owner, authorized signers;
Business certification particulars, such as orders, purchase and sales invoices, contracts, bills of lading, etc.
Registration particulars of affiliated company (if any); and
Affiliated company's bank transaction records (if any).
Advantages of opening bank account in Hong Kong
No restriction on foreign exchange remittance and conversion of currencies;
Convenience in settlement of international trades and getting trade financing from international banks;
No interest tax with a higher actual revenues of deposits;
Convenient daily account operation and online banking transactions;
Extremely high security specifications over online banking systems;